Stratus Event Sponsorships - Outline & Perks ¶
Stratus Bowl is the first Stratus event in which we are trialing sponsorships! Sponsors can be anyone, from a ginormous company advertising their shop, to your neat personal project.
Costs: a sponsorship is $20 for a single weekend, $35 for two weekends and $50 for three weekends.
To apply, please email outreach@stratus.network with the following information:
Business name
Email address at which we may contact you at (business or personal)
Minecraft and/or Discord usernames (if you have these)
Your brand logo
An advertisement poster, to be broadcast on stream: If you do not have a poster, we will use your logo.
Email us at outreach@stratus.network with any questions.
Sponsor perks:
Custom brand poster and blurb broadcasted each day between match streams
Custom 160 character brand blurb posted on our website and in our Events Discord
Sponsorship brand mentioned in our Discord servers, in the event information and winner posts, as well as in various locations throughout the event
Brand featured in one Stratus Tweet every event weekend
On-stream Strato giveaway in your brand's name
Custom logo/image in the event lobby
Businesses looking to advertise a product for purchase or a shop are required to provide a minimum 10% discount coupon to buyers acquired thanks to the Stratus sponsorship.
Our socials: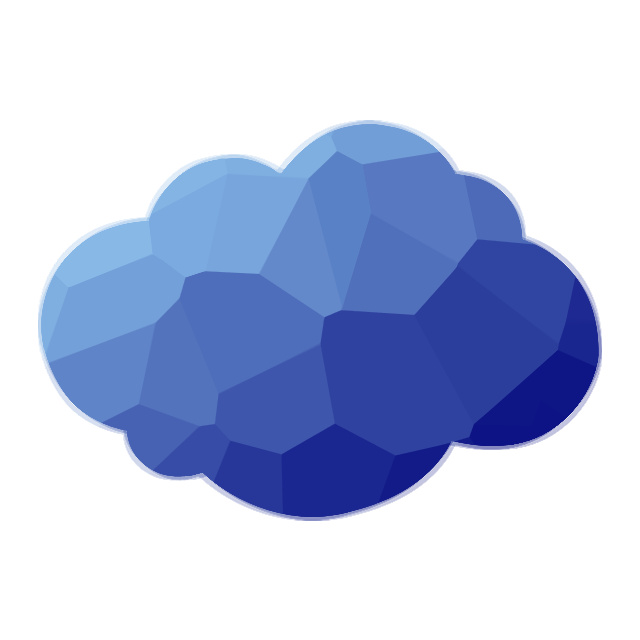 Website
Twitter
Twitch
Discord
Sponsorship materials will only be accepted if compliant with our rules and Terms of Service.
Looking forward to sweet deals and getting your brand some attention!
- Stratus Product Team